About Us
Adl Plastic Khavar Production Company with more than
35
years of experience with the brand (produced by Adl Nylon) in the past and then in
2004
with the brand name of Adl Plastic Khavar Company to expand and modernize its machines and devices.
---

Producing Section
Adl Plastic Khavar Company has used the best and most quality raw materials in order to improve the quality level of its products and has equipped its production lines with the best European fully automatic machines and devices to take a step towards producing products according to consumer tastes.
---

Flexo printing department (machine)
In this section, before printing the customer's selected design, it is entrusted to the superior manufacturers of stereotypes affiliated to Adl Plastic Khavar Company to produce high quality and high quality stereotypes. The produced stencil is transferred to Adl Plastic Khavar collection to be ready for use in the printing house. In the printing department, the most modern and advanced printing machines (flexo, central cylinder, stack) are used in accordance with the latest technology in the world, as well as inks with high quality and stability.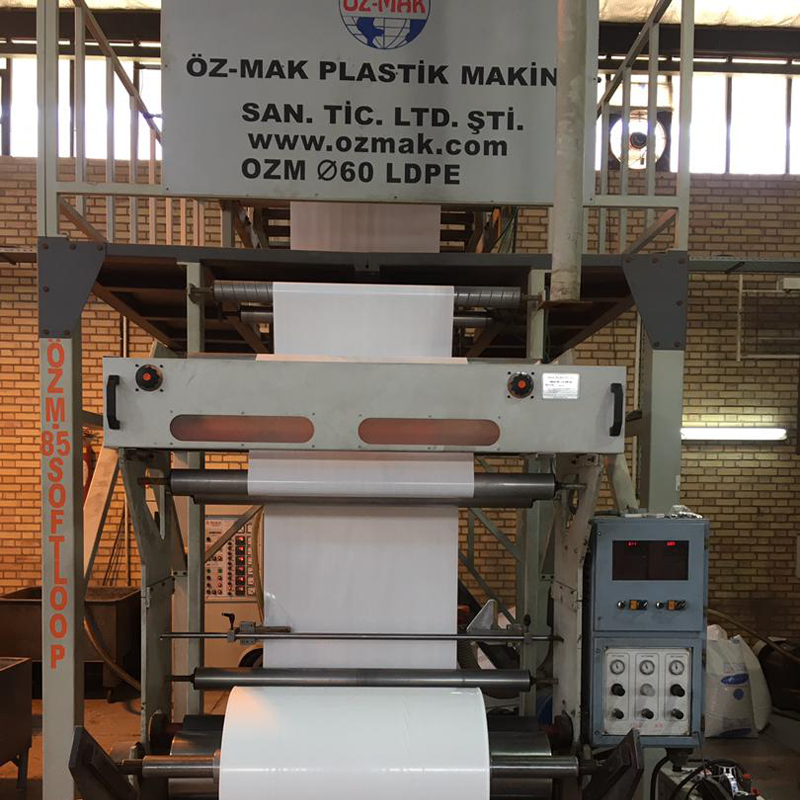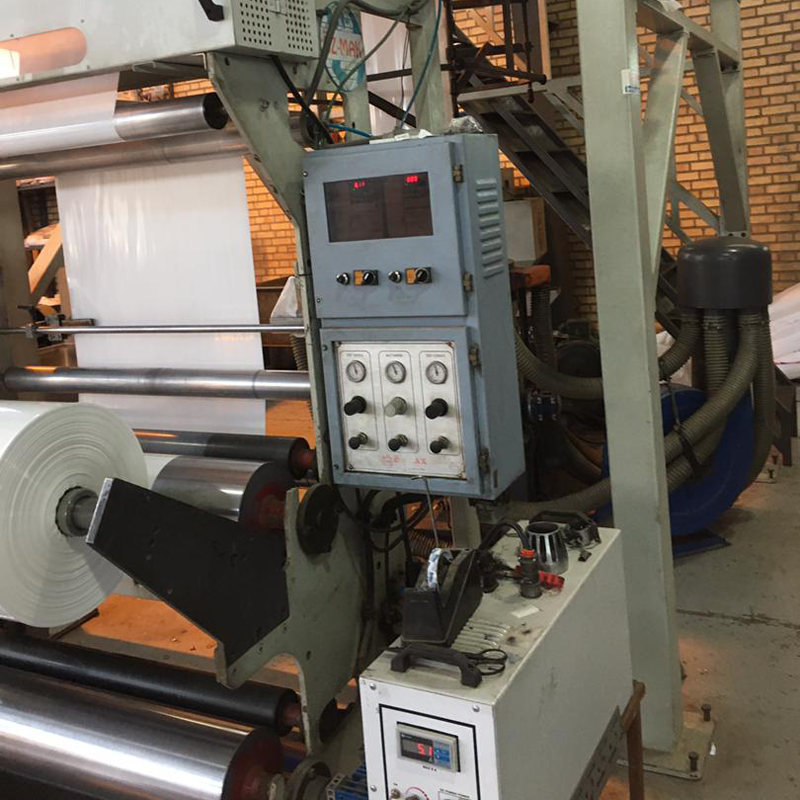 Silk screen printing (manual)
In this section, Adl Plastic Khavar Company for the well-being of customers who do not need to consume high bags and advertising nylon and their consumption is low and limited to 1000 pieces. In the hand printing section, the most experienced people with up to 4 Iranian printing machines are used.
---

Sewing and cutting section
In this section of Adl Plastic Khavar Company, fully automatic machines made in Europe and Turkey have been used and also the completeness of the devices in this section has helped to meet the needs of customers with different tastes (sewing, reinforcement sewing, bottom sewing Cassette sewing, stitching)
---

Fabric bag section (spanbond)
Adl Plastic Khavar Company, with its fully automatic machines, in order to produce fabric bags (spunbond) in different colors and with different heats and different categories (bottom cassette category, cassette side category, bottom cassette punch and armpit Cassette, shoes bag, etc.) is at the service of dear customers.
---

Shearing and stretching section
In this section, Adl Plastic Khavar Company, with nylon production machines (for the production of sweetness nylon for packaging soft drinks, cans, paints, MDF, etc.) and stretch production machines (for screw pallets), has the best and most quality material in high circulations. Produces and works with reputable and large factories in Iran.
---

Distribution and packaging department
Distribution and distribution department is ready to provide services and transfer products throughout the country. Announces the collection has been produced.
---
Ways to contact us
Contact Phones
Telephone central office :
021-33906915 021-33964671
Headquarters fax :
021-33935912
Farid Golkhoi:
09123437685
factory phone :
36425550-3
Massoud Khorsand:
09122216877
the address of Central office :
No.
5

, Takhti Alley, Barhameh Alley,

15

Khordad St
factory address :
No.
1728

, Simorgh St, Abbas Abad Industrial Town
Our goal is customer satisfaction.